2017-10-30
How social networks shape us
Children always amaze adults with their imagination, curiosity and plenty of tricky questions, puzzling to the "big" people. And sometimes parents find it difficult to direct the energy of their offspring in the right direction. Specifically for children from 8 to 16 there is a creative social network where they can share their inventions, discoveries and creative works.
Small and not very children love to sculpt, paint, invent new games, to make anything out of scrap materials. Most always want to show and tell about your project to someone and get feedback on how everything turned out.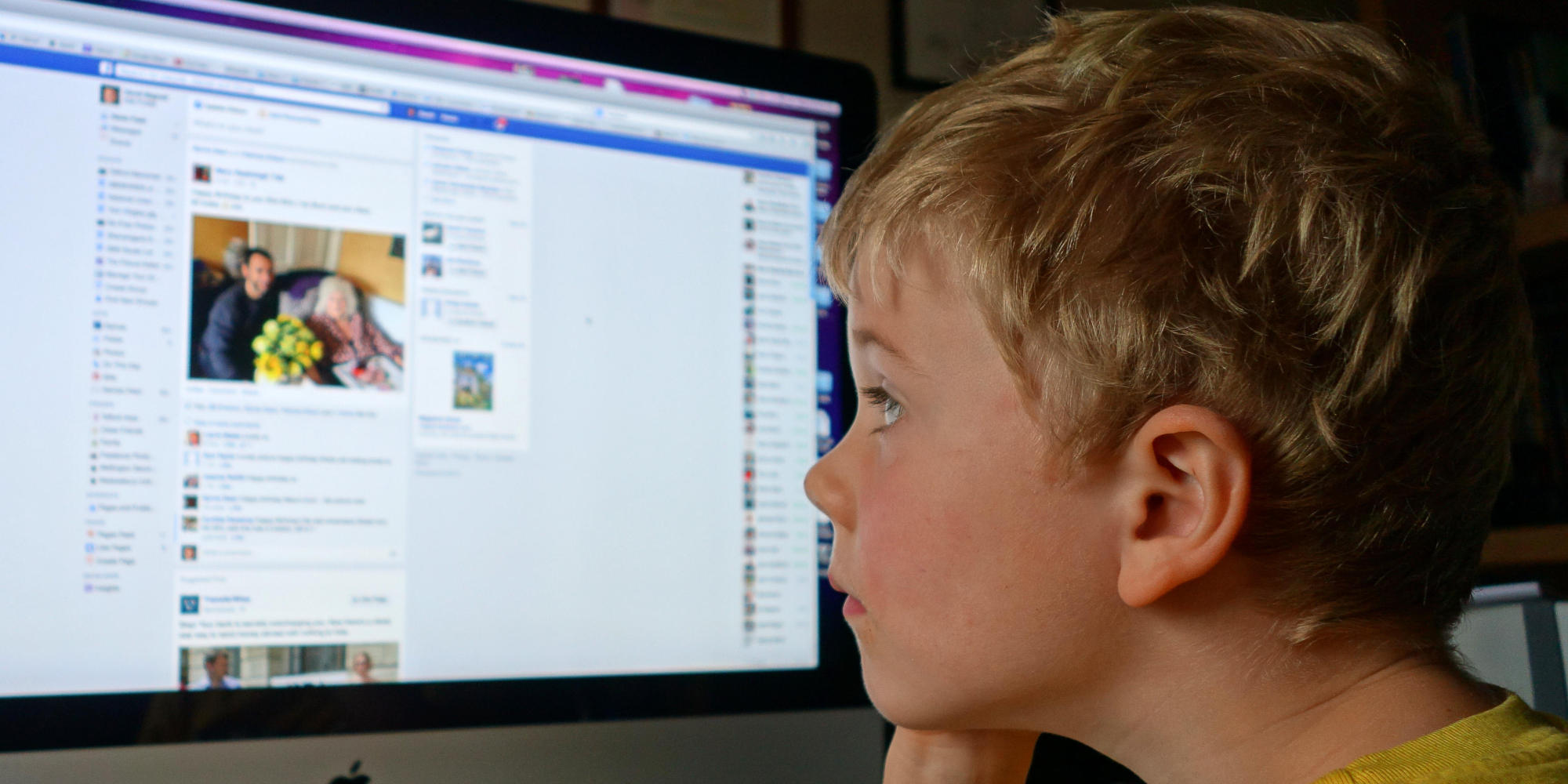 To find a suitable company, where one can appreciate the inventions, skills or "lifehacks", it is often difficult, and here on a scene there is a special network DIY or Do It Yourself. Designed specifically for children and teenagers from 8 to 16 network allows you to upload your work, get comments and "likes". Kids can make either a video or post a picture:
The creators of the project was guided by several principles, which are now reflected in the manual "How to Be Awesome":
Try new things.

Be fearless and get new skills. They will help you to find the keys to the closed doors and meet cool people!

Share your knowledge.

Each of us is a teacher and student. Share with users DIY their experiments. It can be anything!

Don't act like a jerk.
To make someone feel bad – not cool. If you act like a jerk, and we have no choice but to feed you to the trolls.
The sponsors encourage participants to try a vast number of roles (a total of 118 available of different themes and professions): athlete, Baker, architect, biologist, dancer (or dancers), a detective, a hacker clothes (what do you think is this activity?) and many, many others.
Posting their projects on various topics, children are given electronic badges which then can also be bought at real – as real insignia on clothing. In order to earn a badge, you need to perform at least three tasks of the proposed.
Hackers Garment, for example, 11 jobs to choose from: to make something using conductive thread to make a fabric bracelet with sewn-on lights to attach glow wire to sneakers and more. Challenges, Yes? Not surprisingly, over the 6 completed tasks, you can obtain the title of Master.
By the way, to improve the clothing are not so many rivals. Maybe your children will want to become the first Masters?
DIY wonderfully combines many childhood Hobbies: interest in new things and test their capabilities, computers and social networks, the desire to get feedback from the world about themselves and their creations.
The children are actually often offered challenging tasks, for which performance can also join the parents. And this, in turn, can become a good tradition or just an occasion to have fun with your child. Very often adults can be difficult to come up with to do that will be equally interesting both for children and for parents.
And DIY offers a wide choice: to get the icon of a green thumb, you can help your child to build an irrigation system or greenhouse; dads can bring the son or daughter to the home to attach a shelf or paint a wall, and, at the same time, get the Home icon Builder; and moms can do with their children the mask of papier-mâché and to help earn a badge Paper Masters.
Helping children to communicate more, to try their hand at interesting jobs, and to be bold in expressing themselves, the project also provides an opportunity to learn to respect the other person, Express support, your opinion and adequate criticism.
For those who are worried that their children spend too much time with various devices in hand, familiarity with DIY can be a real boon. After all, the ability to spend more than 15 minutes without a phone or tablet now has not everyone.