2017-08-16
7 free iOS apps for working with documents
Computer technology has entered our lives and are now widely used for teaching in schools, including at the modern stage of foreign language teaching.
Teacher at German cultural center. Goethe, shares a list of mobile applications, which she found together with his students, to improve the efficiency of homework.
For several years now I teach at the German cultural center. Goethe. The methodology of the center is that from the very first minute classes are taught in German, and as training material are authentic texts, video and audio. At the beginning of training on the learning platform of the Goethe Institute laid the course with a certain number of students, where the tutor can keep a log of attendance, to send homework to their students, to monitor, comment on and evaluate the process of implementation. For the student this virtual room is a real treasure. Missed classes can easily catch up by visiting the portal and looking at the lesson plan, which is already unloaded concerned tutor.
However, to convince the children to use the Internet platform is difficult, because the groups are heterogeneous (of different ages: pupils, students, workers, retired) and not everyone turns easily to master it, but many do not want. Also, not all my students find time to complete written exercises at home, but after all written assignments form the skills of writing and are an integral part in language learning. As a rule, homework is done when there is free time. To carry a layer of hard textbooks, and to write different kinds of monologues/dialogues, holding on his knees a piece of A4 size, uncomfortable.
But the rapid development of information technologies has simplified the learning process for me and for my students — now we do not need to go with a stack of papers and textbooks.
Doing translations in my free time, I use the free app for online editing of documents in ONLYOFFICE. I suggested it to my students, because it integrates seamlessly with third-party repositories. It turned out that the students are already familiar with this kind of programs. Collecting the crumbs of our total, we got a good selection of text editors, which is convenient to operate with mobile devices.
Documents 5
Documents 5 — program to work with different types of files – documents, audio, videos, books and photos. Using Documents 5, can read books, listen to music, watch movies, and edit texts. Distinguished by its well-thought-out interface. Overall, the product is convenient and allows you to customize the application to fit the personal characteristics for maximum productivity.
Documents Free
Documents Free — a simple text editor and a spreadsheet in one program. Supports work with file formats .txt and .csv. The ability to sync files with a personal Google account lets you access files on your home computer. This office Suite is designed more for document viewing and sequencing, rather than to work with them. Of the advantages worth noting the ability to work both online and offline.
hopTo
hopTo supports files Word, Excel, and PowerPoint from cloud storage Box, Dropbox, Google Drive, Microsoft OneDrive, as well as directly from a personal computer. With hopTo you can cut and paste parts from one Office document to another, to protect access to the document with a password, to share documents, track changes and comments. Not suitable for work offline.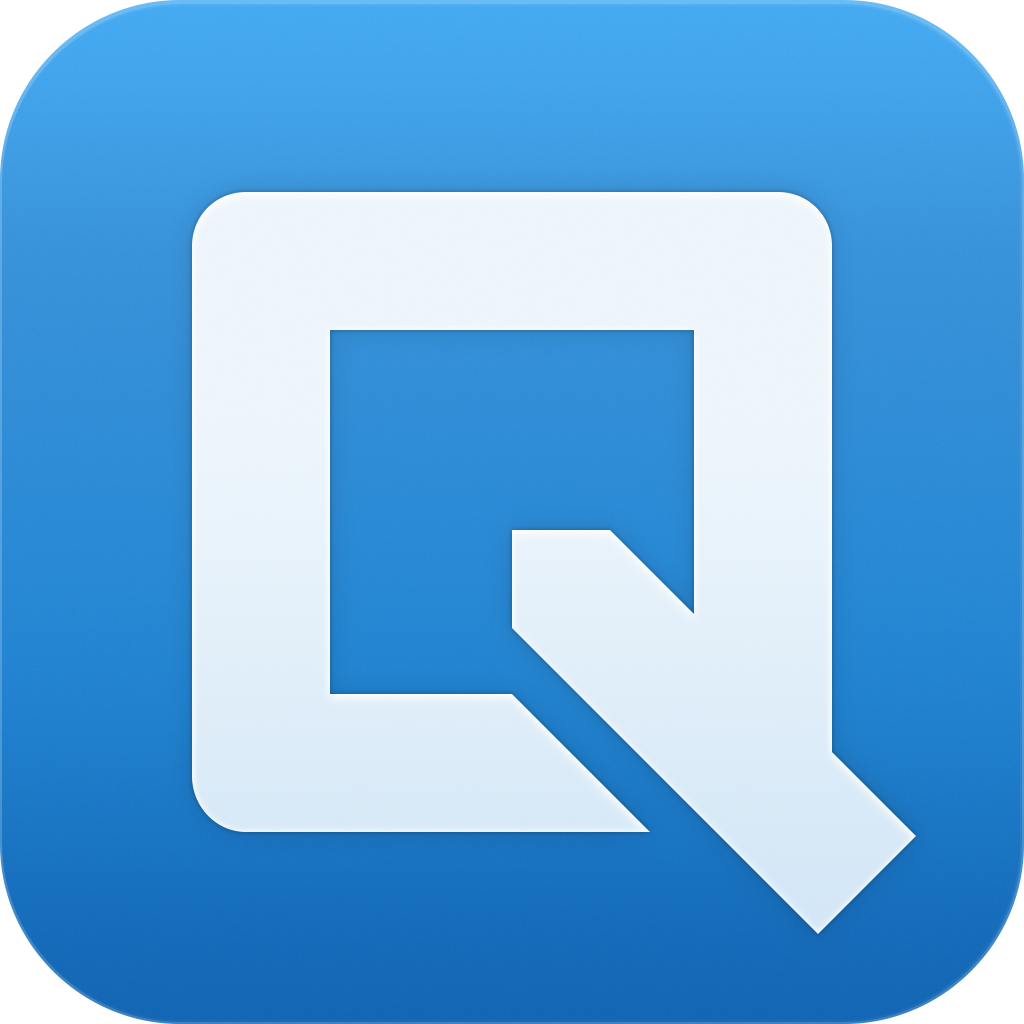 Quip
Quip is a text editor with which you can create documents on your phone, tablet or desktop computer, collaborate on, share it with others. The app works in both standalone mode and when connected to the Internet, allowing you synchronize.
ONLYOFFICE Documents
ONLYOFFICE Documents — a text editor to view, create and edit documents, stored on the ONLYOFFICE portal, and various cloud services that are connected to ONLYOFFICE (Dropbox, Google Drive, ownCloud, OneDrive, etc.). Offers many tools for formatting pages, paragraphs and text, working with tables, AutoShapes, charts and more.
TextWrangler
TextWrangler is a text editor with a wide variety of functionality for working with text, formatting, and the breakdown of text. Allows you to create, edit, and convert text to work with multiple documents at the same time, is characterized by the function navigation and syntax highlighting. Built-in Converter allows you to convert text not only in different encodings, but also in other number systems. Supports AppleScript, FTP, and SFTP.
Homework is usually written speech activity. Using mobile text editor, students write letters, write monologues and essays. The lesson is always given time to checking homework, to correct possible grammatical or stylistic errors. Usually it took 20-25 minutes of working time. It is very impractical.
Online editors and the possibility of placing work in the "cloud" allow me to check the assignments before the lesson.
Now to work through prepared material takes no more than ten minutes. Another advantage of this approach: students will initially reproduce the correct option, and pronouncing it more than once with different partners, faster remember.